Hello! I'm Scott Stratton, founder of Good Life Wealth Management and a professional trombonist. I have been a Financial Advisor since 2004 and a musician for much longer!
Before starting my company in 2014, I was Director of Financial Planning for another firm, where I developed financial strategies and provided research and portfolio management on $375 million in client assets. I hold the Certified Financial Planner (CFP(R)) and Chartered Financial Analyst (CFA) designations, as well as a Certificate in Financial Planning from Boston University. I am a Fiduciary, which means that I am required to place client interests ahead of my own, a responsibility I take very seriously.
That's my day gig, but on many nights and weekends, I'm a free-lance trombonist. I have been principal trombone of the Garland, Las Colinas, and Arlington Symphonies since 2001, and also perform frequently with my quintet, The Perennial Brass. I was fortunate to have the opportunity to attend the Oberlin Conservatory for my undergraduate study, and I received my MM, DMA, and Performer's Certificate from the Eastman School of Music.
[/vc_column_inner]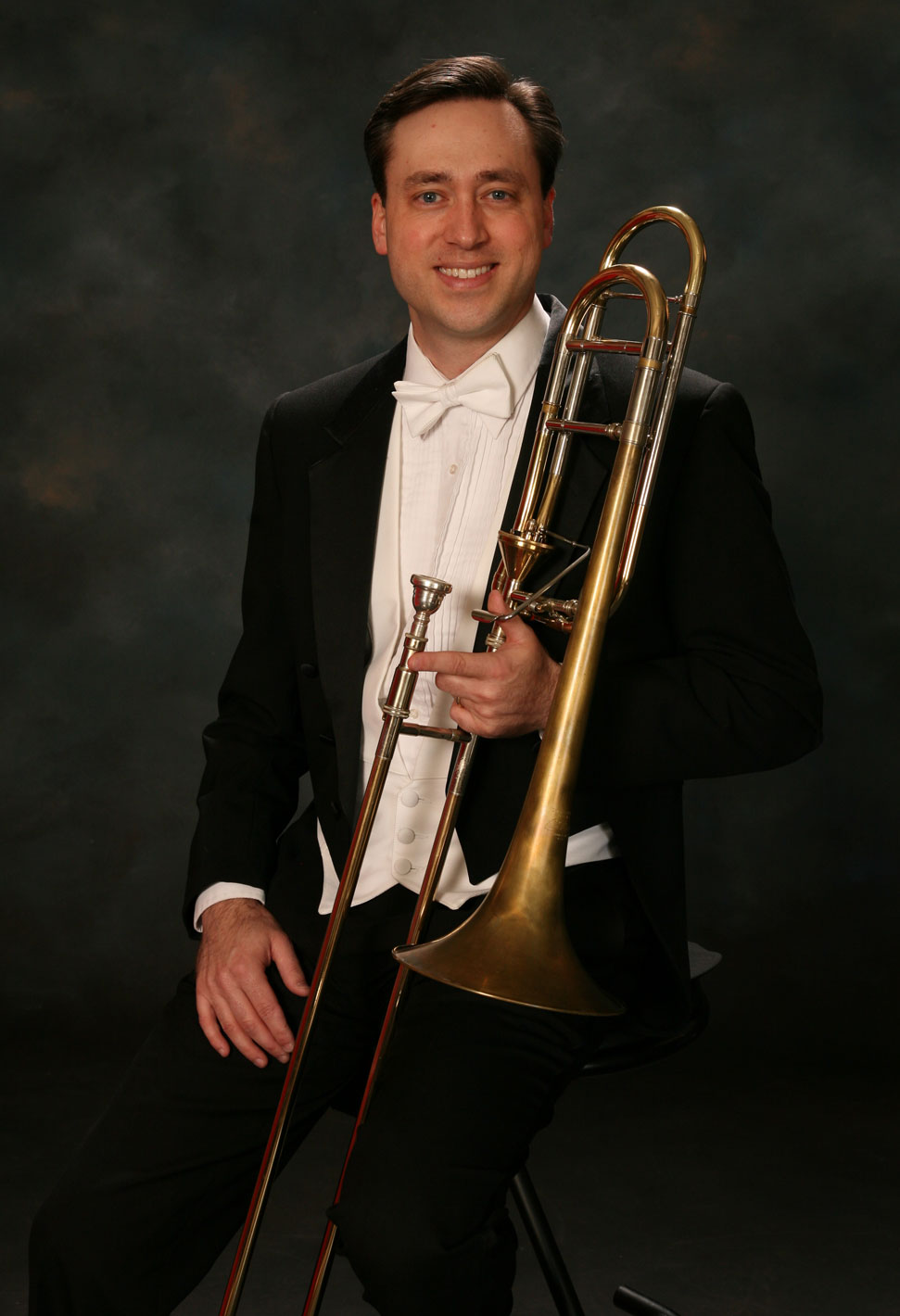 [/vc_row_inner]